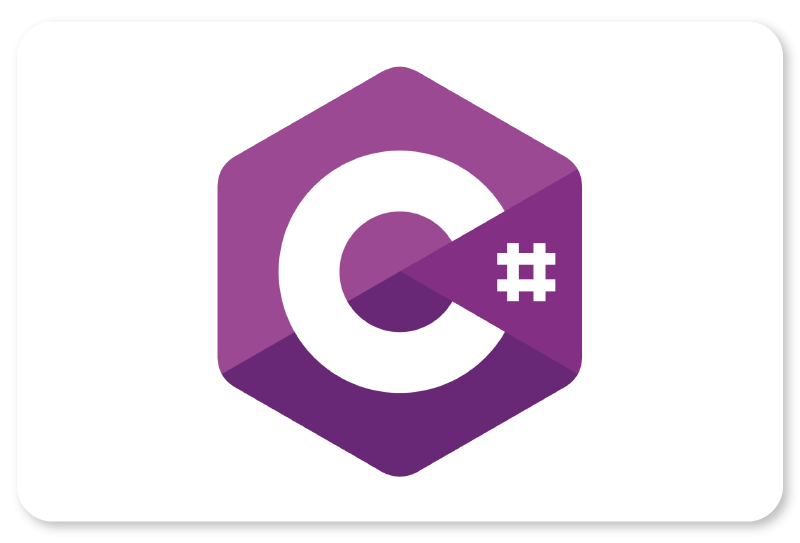 Created by Microsoft as a substitute of Blockchain coding Java, the OOP language offers a huge number of features for enterprise-powered apps, cloud, and cross-platform development. The language comes loaded with features of C, SQL, and .NET frameworks, and is highly favored for Blockchain development because:
It is open source.
Its syntax is easy to understand and learn – thanks to its identicality with C++ and Blockchain coding Java.
It empowers blockchain app developers to write portable code across devices.
 It is cost-effective to use because of the BizSpark program.
The programming language is majorly considered for building dApps, Smart Contracts, and infrastructure in a Blockchain environment.