When we think of e-commerce businesses, it's easy to focus on the more technical elements of digital marketing. SEO, PPC, etc. Amazon, though, one of the world's biggest e-commerce platforms, approaches things a bit differently.
Amazon actually has a robust social media marketing strategy, designed to inspire and engage with potential shoppers in unique, meaningful ways.
Social media marketing is about more than just paid ads and memes. For example, when your e-commerce brand interacts with customers on social media, the entire world can see how you handle both customer compliments and customer complaints.
Amazon is so committed to the social media experience that they've launched their own shopping social network feed. Amazon Posts allow customers to interact with brands via that brand's feed on the Amazon app. These posts are product-related, and offer value to consumers in a familiar format.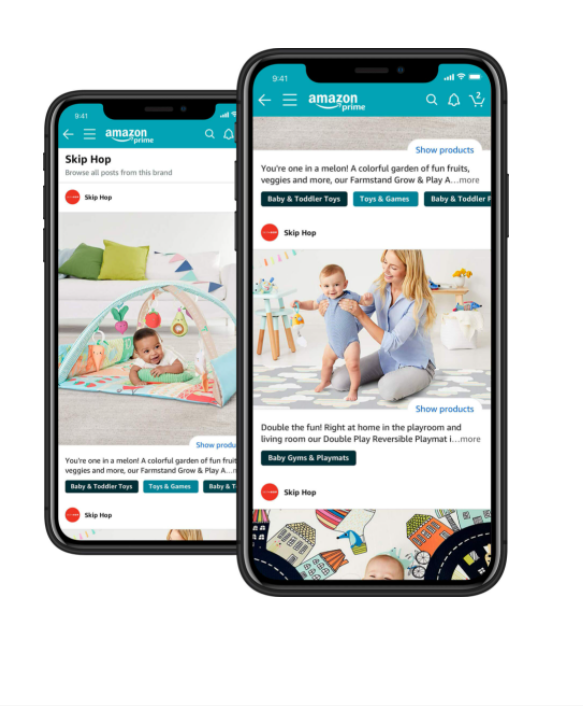 By recognizing the power that social media interactions have, e-commerce sellers can identify unique ways to interact and connect with consumers.