What's the difference between a billboard somewhere in the desert of Arizona and a billboard in New York City's Times Square?
The size? The product?
3 letters: LED. Light emitting diodes.
All of the billboards in Times Square are electronic!
Why? Because in the desert of Arizona, no one's competing with you for people's attention. If you have a billboard at all, you win.
But, in Times Square, attention is probably more valuable than anywhere else in the world. Over 330,000 people cross through it each day.
If you want to be distracted, there's buses, taxis, promoters shouting, and then, of course, the electronic billboards.
Some of them are even interactive, showing live feeds of the people on the square or pictures of customers.
Renting a billboard space on Times Square, for a year, will set you back a whopping $1,000,000 to $4,000,000.
What other forms does enhanced offline marketing take?
What do you see when you walk into an Apple Store these days?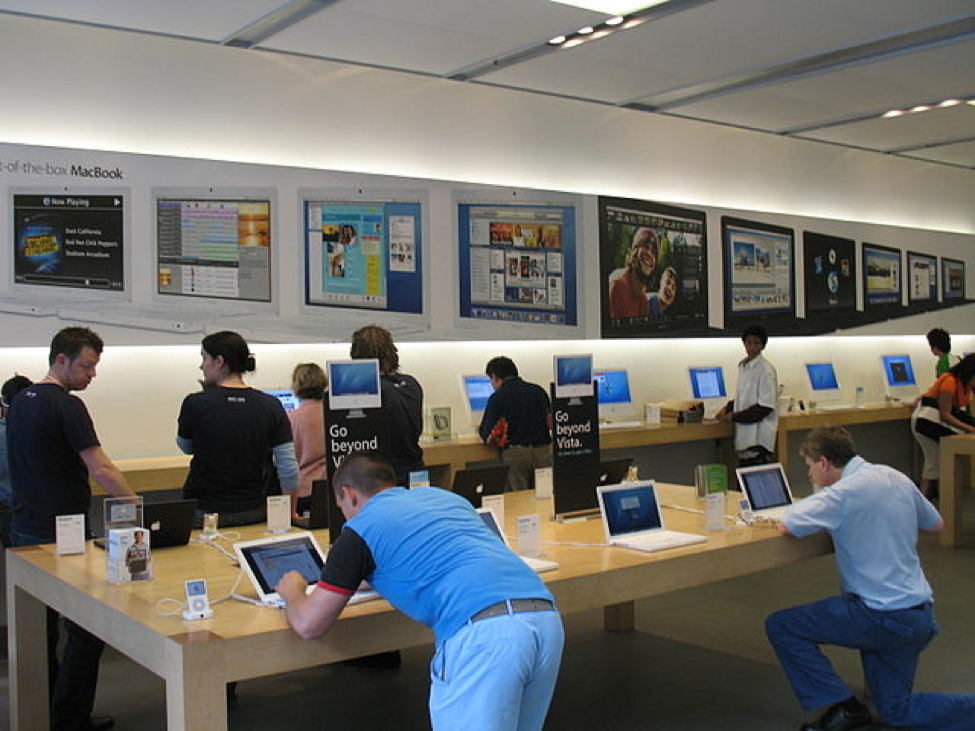 People leaning over iPads, Macbooks and iPhones.
If you have any type of electronic product, any product demo is an important part of your digital marketing strategy.
Okay, the next one's a good one. If you remember this, you can consider yourself an extremely lucky kid: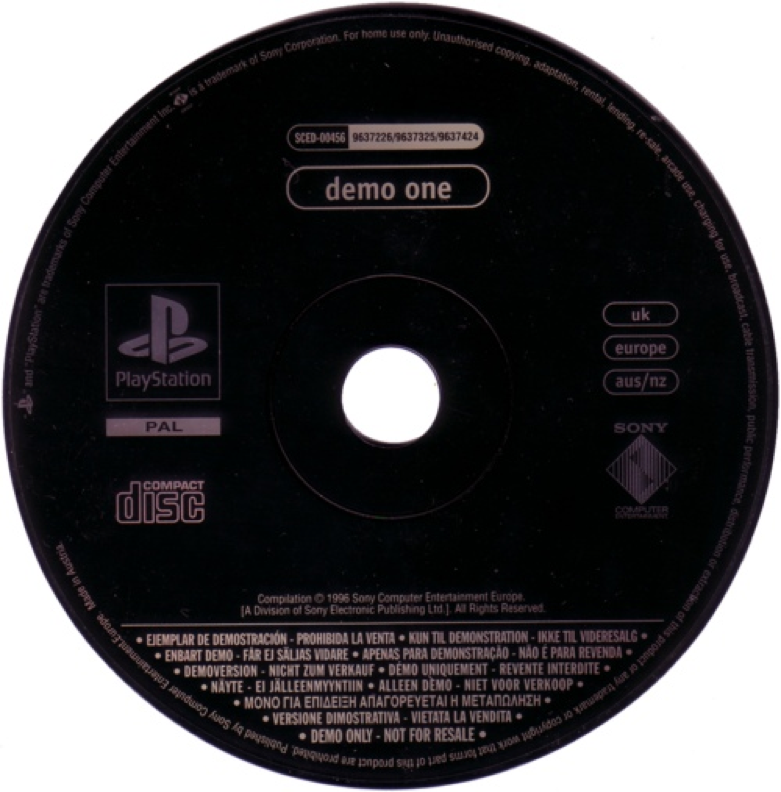 This is a demo disc for the original PlayStation. Several of these were handed out with other games or sometimes even magazines.
It was the same with PC magazines. Remember when they came with CDs (and later DVDs) and you couldn't wait to throw them into your disk drive and see what samples were on them?
A little different than a demo, these are product samples in digital format.