Many business owners might think they have to save a lot of money to benefit from digital marketing. But this isn't entirely true. Digital marketing can be very affordable and can often yield high ROIs. A small business, for example, can reach customers early and begin to scale quickly. It's also easier to measure ROI at the various stages of the funnel.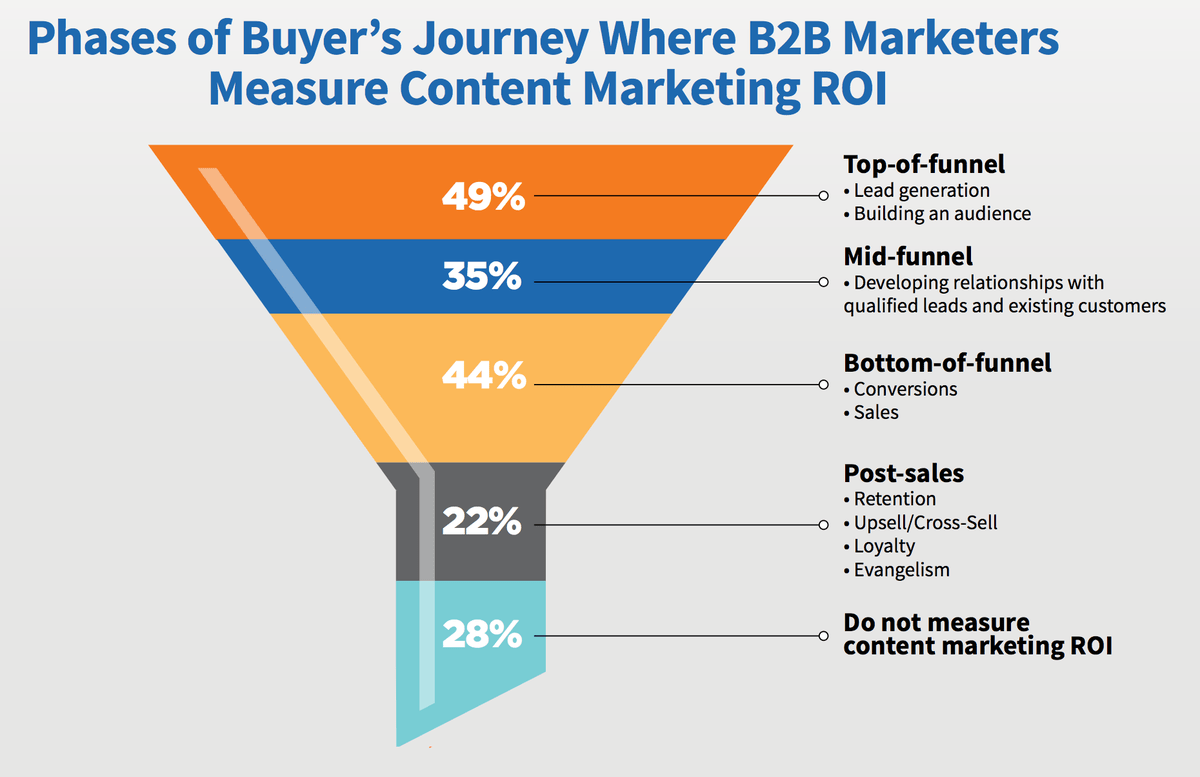 Digital marketing is all about building an online presence. Even if you don't have the budget for SEO or pay-per-click (PPC) advertising, a business can still use digital marketing to build and connect with their audience. Social media is a cost-effective digital marketing tactic that requires little costs, other than your time. Email marketing can also be very affordable.
You may be hesitant to invest in PPC advertising, but it is also a very affordable digital marketing tactic. You don't have to worry about runaway budgets because the campaigns can easily be controlled.
The most common billing models for online advertising are:
Cost per click (CPC)
Cost per thousand (CPM)
Cost per lead (CPL)
Cost per action (CPA)
In all these billing models, the marketer only pays when a customer clicks, views, or completes a purchase. But to enjoy this benefit of digital marketing, you need to be strategic. If you target the right audience, you won't have to spend too much money to convince them. So, before you start spending your hard-earned money, think about your digital marketing strategy and who you're trying to reach.
Chief marketing officers (CMOs) are getting smarter with their marketing budget. Instead of wasting money on expensive TV ads, they choose social media, search, online video, and other online media channels to run ads at a cheaper rate.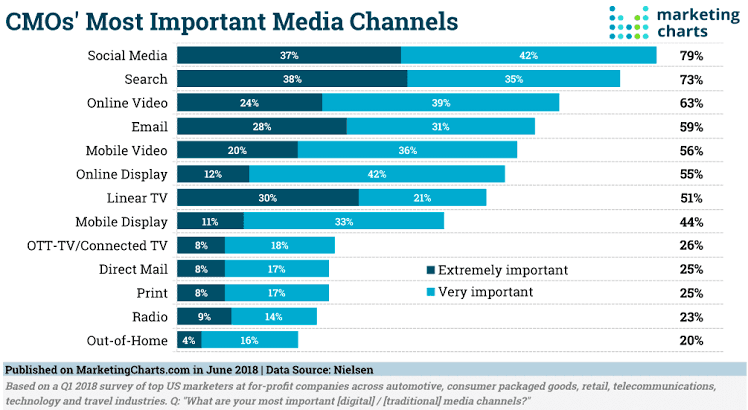 With consistent publications on a corporate blog and social media network, for example, you can capture leads and turn them into customers. Depending on how effective your strategy is, you can start a digital marketing campaign with as little as $10 investment on Facebook Ads or Google Ads.
Focusing your strategy on the right audience and executing the techniques efficiently is crucial in generating leads and conversion on a tight budget.