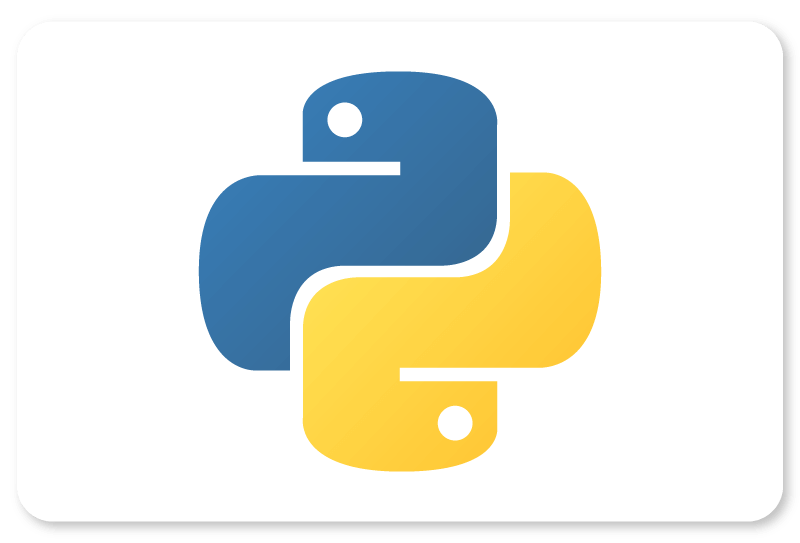 Blockchain programming in Python has not only ruled the world of app development, IoT app development, and network servers' development, but is also proving to be an asset in the Blockchain-as-a-service arena.
The language, created in 1991, is widely used for dApps and Smart Contracts development because of the exceptional features it offers. Some of those features of blockchain coding in Python include:
Blockchain programming in Python language is easy to learn
Access to dynamic architecture
Perfect for both base and scripting approaches,
Open-source support
Blockchain coding in python is efficient for prototyping
Steem, Hyperledger Fabric, and NEO are a few popular Python–based Blockchain projects that are prevailing in the industry.