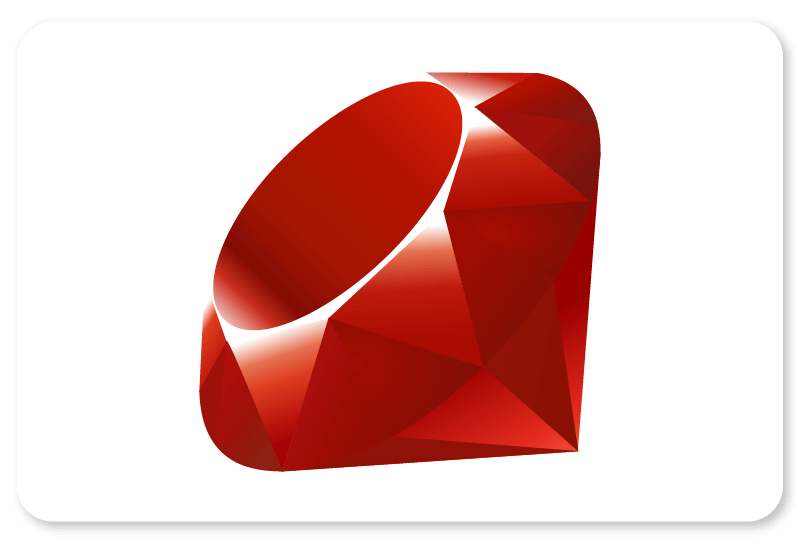 Ruby is the best language for blockchain development to headstart your career with.
Developed by Yukihiro "Matz" in the mid-1990s, this high-level and general purpose programming language empowers developers to prototype their vision effectively and effortlessly through open-source third party APIs and plugins. The language also gives developers an opportunity to mix its features with that of other languages to build an enhanced platform.
It is highly considered by Asian developers for building Blockchain-based software and platforms.