Ingredients:
1/2 Cup ghee
1 cup sooji (semolina)
1 cup sugar
1 tsp cardamom
1 cup milk
3 tbsp dry fruits
1 tbsp ghee(butter)
Instructions:
1.Take ghee in a pan, add sooji to it.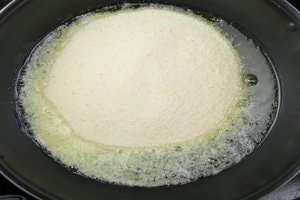 2.Stir the sooji with the ghee thoroughly.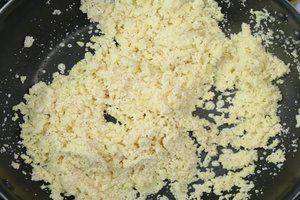 3.Add sugar and cardamom and mix them well.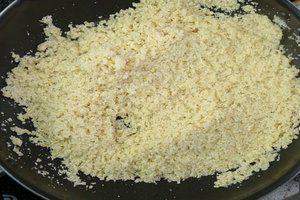 4.Now add milk and dry fruits. Whisk them thoroughly.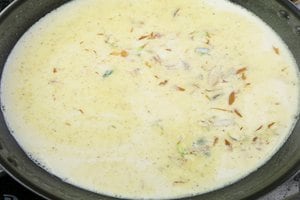 5.Cover the pan for a while and let the mixture boil.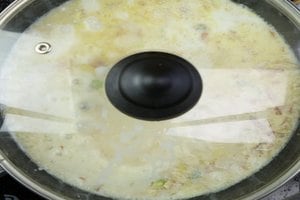 6.After some time, open the pan and mix thoroughly.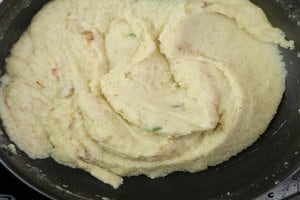 7.Add some ghee and more dry ruits to the halwa and mix well.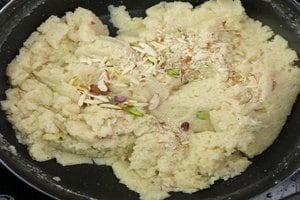 8.Serve hot with garnishing of crushed dry fruits.